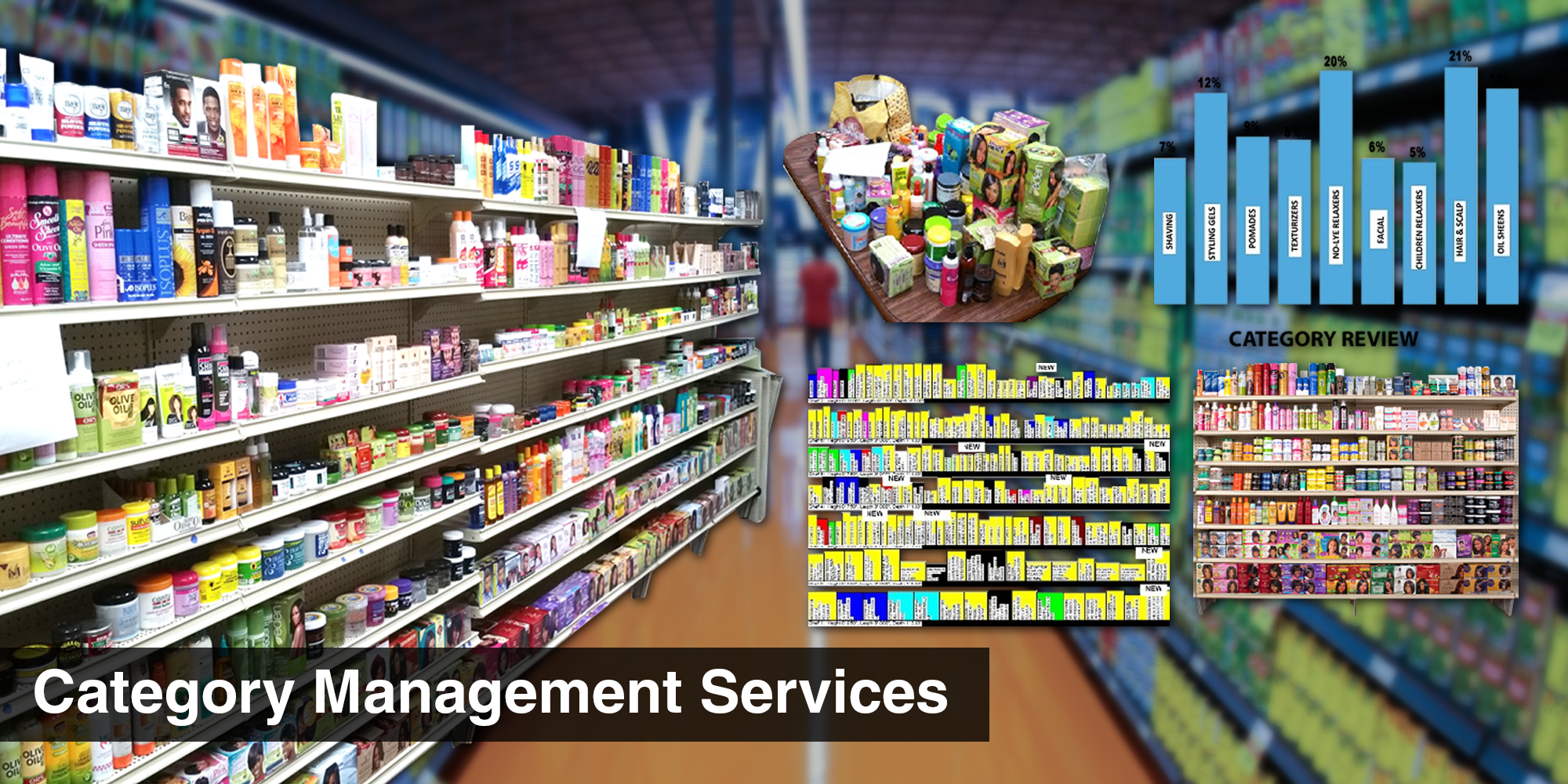 The success of any ethnic health and beauty category is not determined by the amount of products in the section. Without question, the product mix is very important to the category success.  But a well thought out business strategy, commonly known as a category management plan, is the key to developing and managing a successful ethnic health and beauty care category.
By applying category management principles to each ethnic health and beauty care category it manages, TWT guarantees its retail partners that achieve projected sales, meet the needs of the customers and developing sustainability.

WHAT'S IN A TWT DISTRIBUTING CATEGORY MANAGEMENT PLAN:
Up-to-date research that will help us to match the customers with the right products, understand the customer's usage patterns and why the customers use the products.
Creating a product assortment that address trends.
Implementing merchandising strategies that create pleasant shopping experience for the customers.
 Utilize marketing tools that generates sales and foot traffic in addition to conveying a positive image of the retailer and product brand.
more TWT Distributing services: