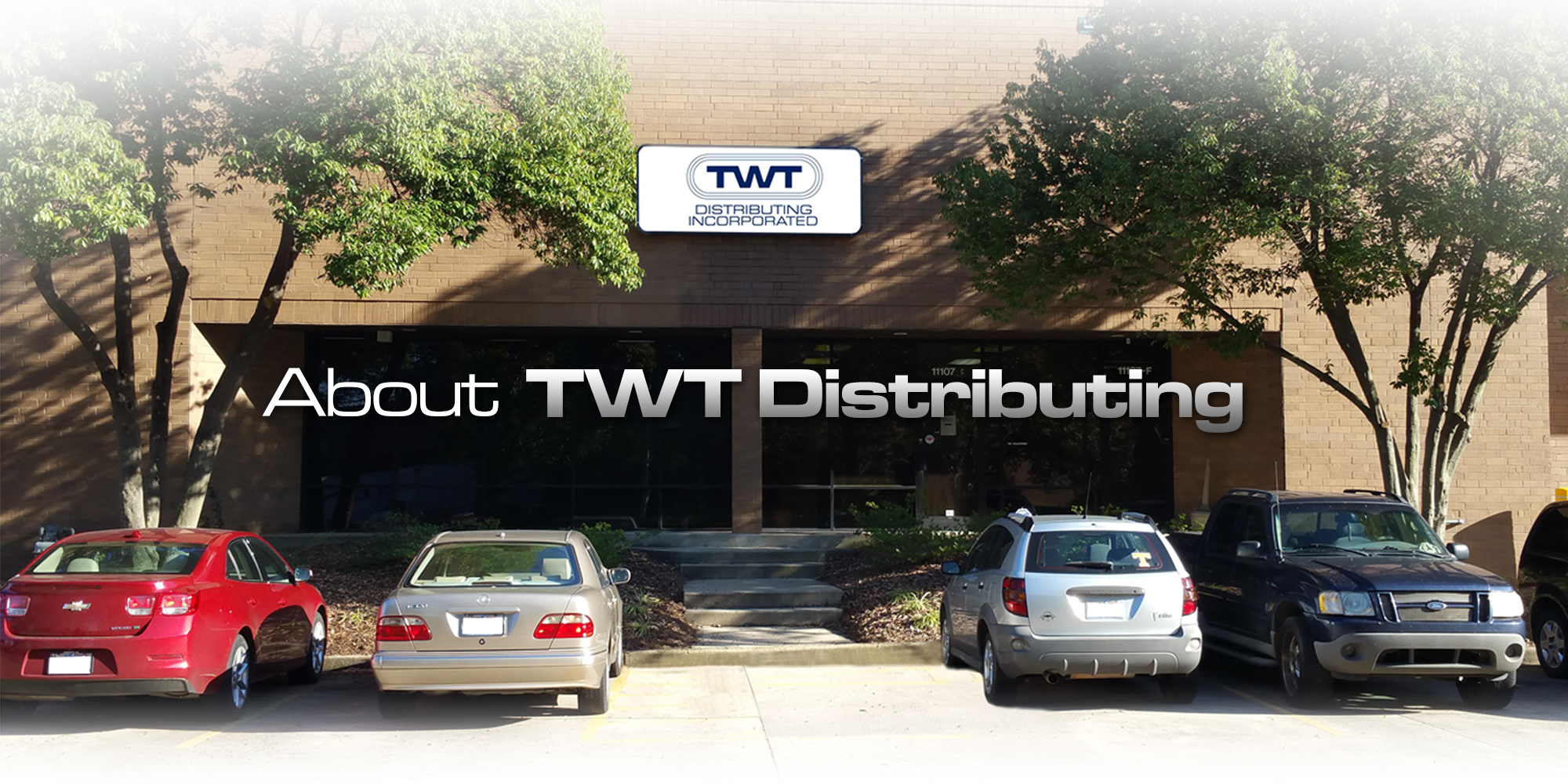 Over the last three decades TWT Distributing has built a tremendous reputation and track record of implementing and managing profitable ethnic health and beauty care categories for many of the leading grocery, mass and drug chains throughout the country. Since 1993, TWT has supplied a full range of African-American and Hispanic oriented health and beauty care products such as cosmetics, hosiery, hair care products, facial products, razors, combs, picks, rollers, style caps, etc., to over 20,000 retail locations throughout the United States. Many of these locations are some the nation's leading food, grocery, drug, discount and mass retailers.
Furthermore, our partnerships with the many of the industry's leading manufacturers have made it possible to have great success in the distribution business.
In addition to supplying our retail partners with the leading brands in the ethnic health and beauty care category, TWT provides services such as planogram development, marketing support and services, merchandising, EDI, auto replenishment, flexible service programs (warehouse-to-warehouse, DSD, cross dock) retail coverage and much more. All of the programs and services are aimed to lower the category cost, enhance customer loyalty and maximize category sales and profits.
more TWT Distributing information